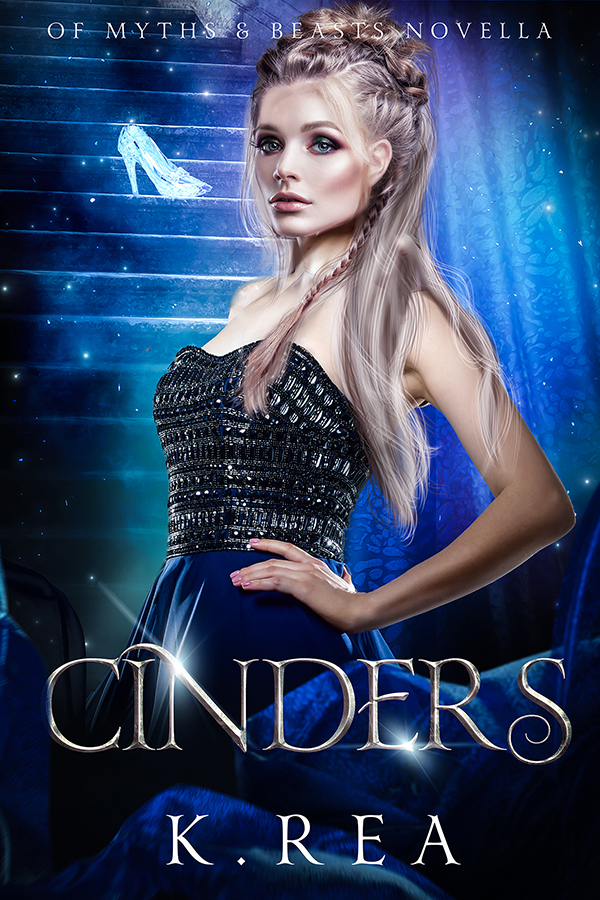 A tavern maid, a palace spy, and an uprising that will shake the foundations of their lives by midnight.
Vera, a half-witch with fire in her veins, spends her days and nights in her father's treasured tavern only to fill her stepmother's pockets and dream of the day she can own the tavern for herself. Vera's life changes when the king of Ellaria announces an enchanted ball to find the warrior prince a wife and mend the growing rift in the country between magic wielders and humans.
After Vera uses her fire powers against a human and burns them by accident the rebels use the crime to blackmail her into joining their cause. With her freedom, the future of the tavern, and the country at stake Vera feels hopeless until Hank, an attractive palace spy offers his protection. Sparks fly and passion ignites between Vera and Hank, but he has his own secrets. One wrong step and Vera's dreams and budding love will shatter.
Before the dust settles Vera will have to face the heart-wrenching dragons of her past or risk losing everything she's ever loved and the life she dreamed of in this twist of a Cinderella retelling.
Of Starlight & Shadow Courts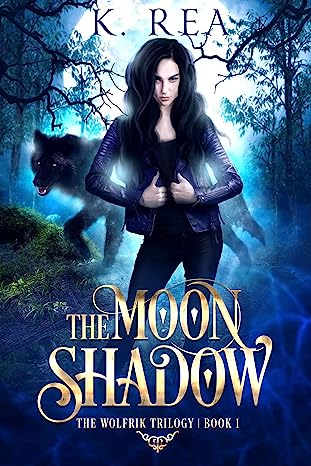 The Wolfrik Trilogy, Book 1  The Moon Shadow &Book 2 The Shadow Queen are available now on Kindle, Kindle Unlimited & Paperback!  The release date for Book 3 The Queen's Heart is to be announced. 
Additional books in these courts are to be announced in the coming years after the completion of the Wolfrik Trilogy.
Immortal Bloodlines world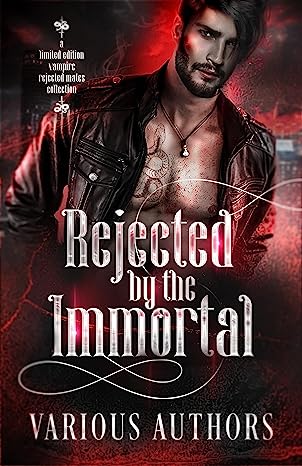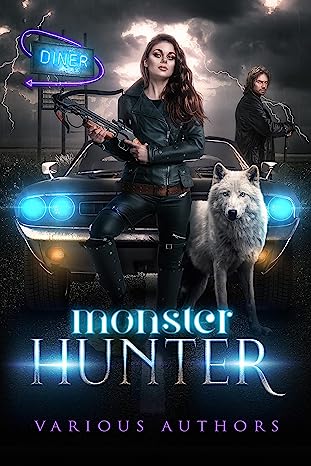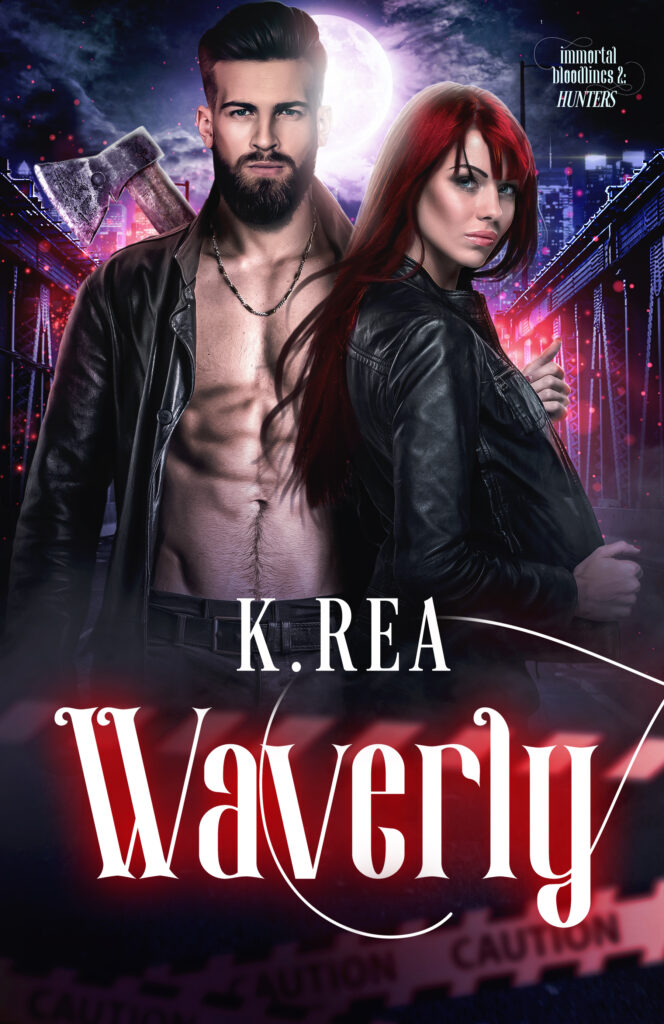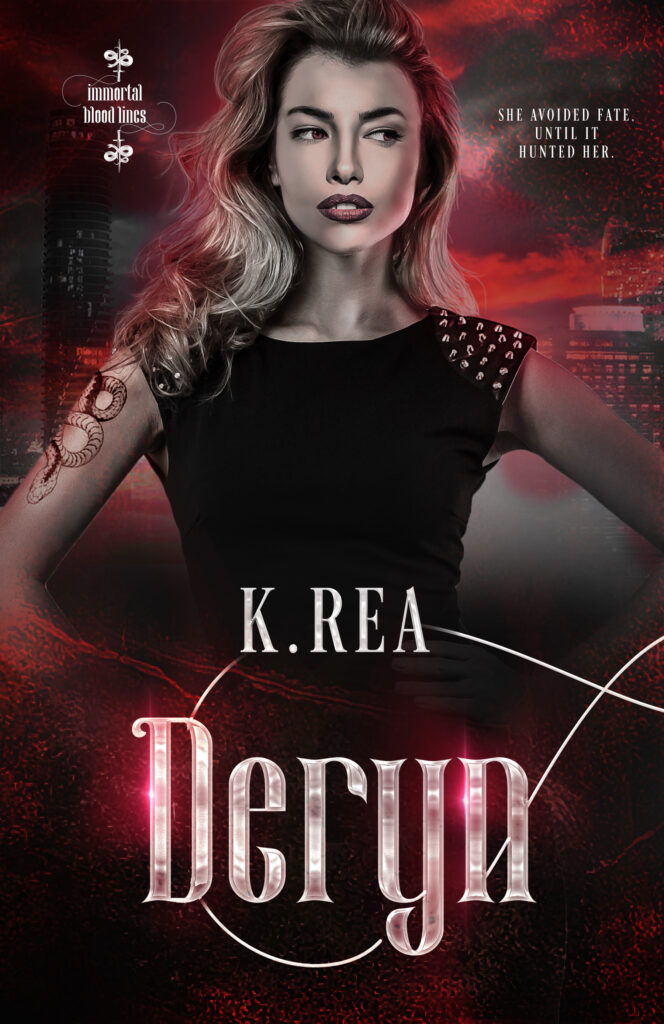 Both Rejected by the Immortal | Anthology and the Monster Hunter | Anthology are charity anthologies that are the beginning of my contributions to the Immortal Bloodlines world! Both anthologies are for charity all net proceeds will be given to American Red Cross. 
Two additional anthologies, and three books are to be announced. 
BookFair
Curious to see what the paranormal romance authors have in store for you? If romance is your cup of tea, check it out the fair changes monthly! Personally I'm here for the tension and happily ever afters.